WHAT OUR CUSTOMERS HAVE TO SAY
"I had my very dirty rug cleaned by this store and I couldn't be more satisfied. They made a 30 year old rug look new again. Sarkis, the owner, was true to his word and made sure the rug was cleaned in the time I requested. Great store. Beautiful work.."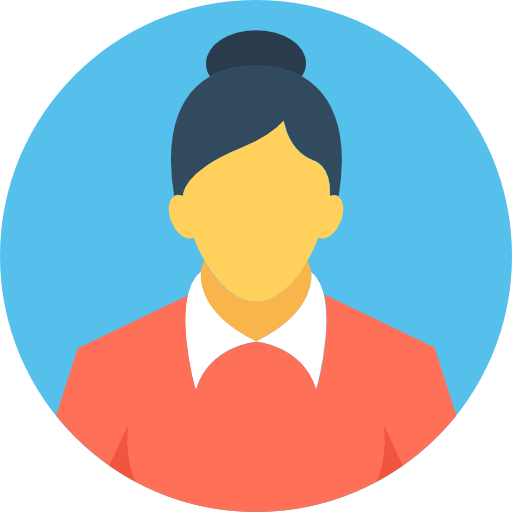 "These people are absolute experts with antique and oriental rugs! I met the owner, Sarkis! He has an incredible amount of knowledge and excellent service. ( His lovely wife even made me an expresso while I was there!). My new rug is beautiful, and now that I know they clean them as well I'm even happier!"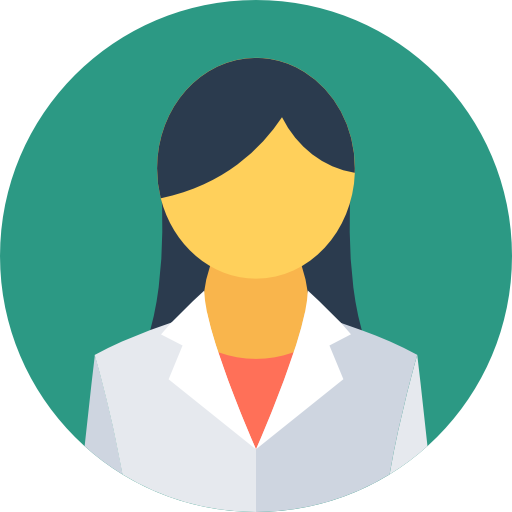 "Knowledgeable, Friendly, Great customer service!"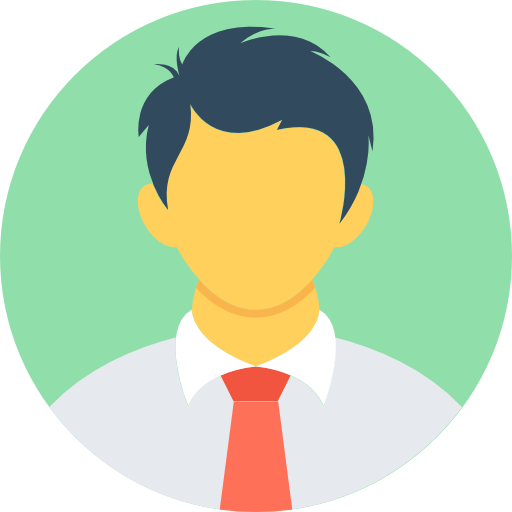 "Everyone was very nice. They have an incredible selection of rugs."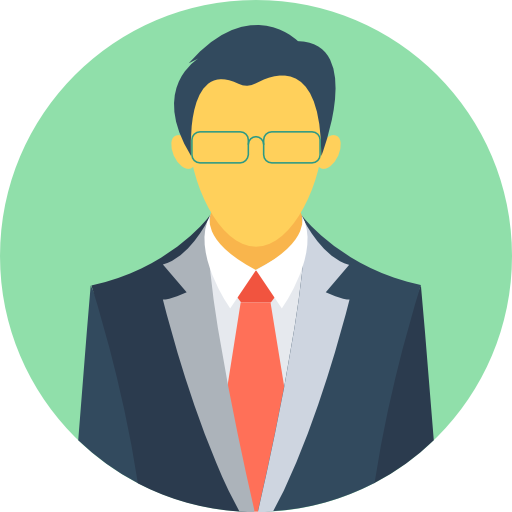 "This family owned business is outstanding!!! Their customer service and followup is far above what a customer expects. The prices fair and the quality of their work is excellent! Sarkis the owner, is extremely knowledgeable and very personable. When we need our rugs cleaned again, this is the place that we will return to. Pickup service is available."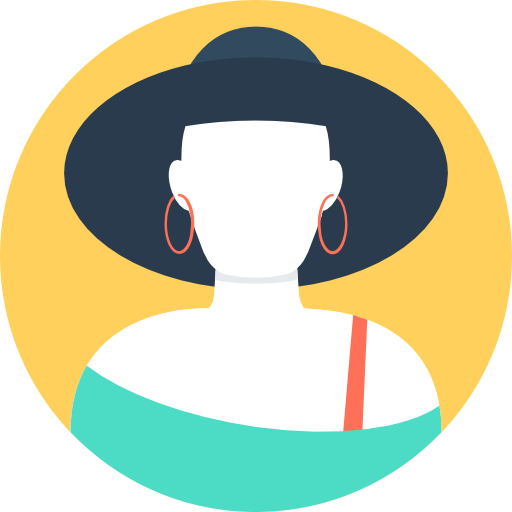 "I brought my rug to be cleaned and they did a wonderful job. I had no idea it would look like new. I have tried to find someone in Vegas for over a year and I am glad that I found someone who knows what they are doing. It was also refreshing to find someone knowledgeable about antique rugs and the knows the differences between them regarding materials and value."