Professional Rug Appraisal
Antique oriental rugs vary in price for a variety of reasons, and it takes an expert to provide you with an expert appraisal that reflects the true value of your rug. Tabak Rug appraisal professionals, who are ORRA Rug Certified, can help you to determine the worth of your rug whether you're looking for the retail replacement, salvage or fair market value.

The retail replacement value refers to the amount of money it would take to switch your old carpet out with a new one. Several factors must be considered to arrive at an accurate retail replacement value, including: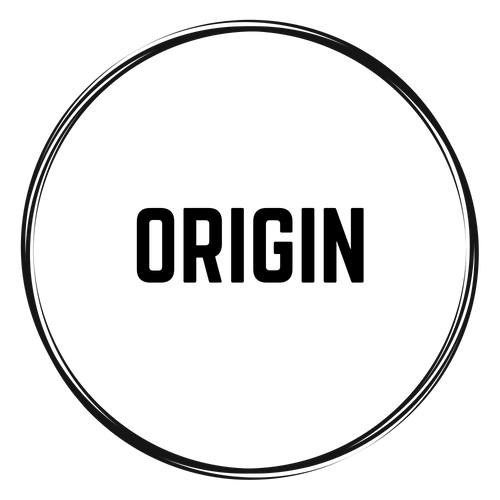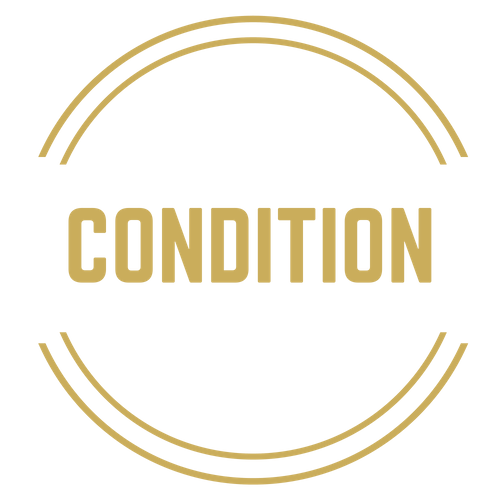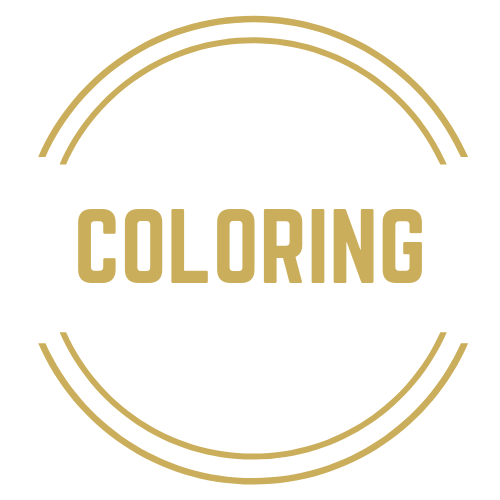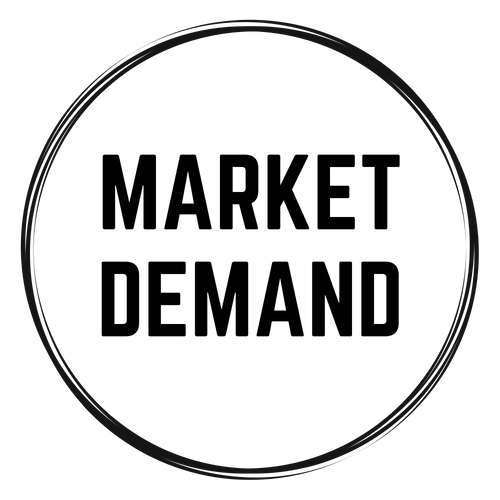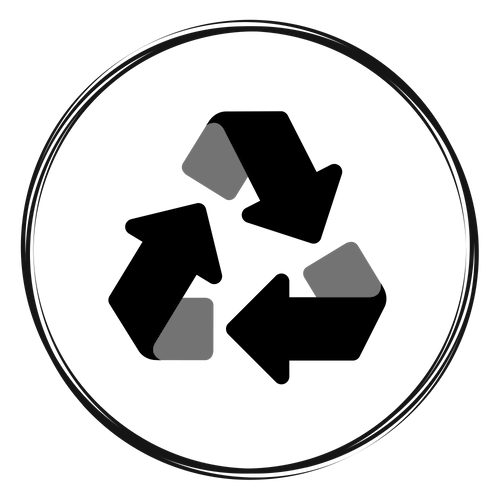 The salvage value is typically created for insurers in order to determine the monetary value of the rug once damage has occurred due to fire or water.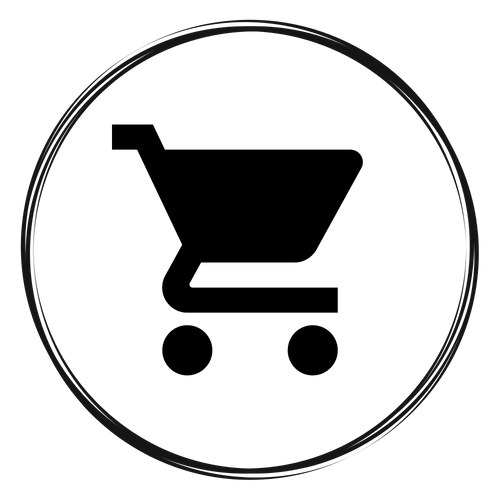 Referred to as the true value of any oriental rug, the fair market value reflects the monetary assessment of the rug given the current market.
Our appraisals focus on the value of the rug at the given time. Our professionals are highly trained and skilled in making this type of assessment, giving them the tools they need to provide an expert opinion that is highly accurate. Whether you are thinking about placing your oriental rug on an insurance policy or you want to understand the true value of your investment, getting a professional appraisal is important.
When you sign on to obtain a professional appraisal for your oriental rug, we provide important certification that validates its authenticity. If you request an assessment, we can also provide an estimate for cleaning and repairs to enhance your rug's market value.