We offer professional rug repair services. Our skilled artisans can restore your rug to its original glory.

Need your rug cleaned? Each rug that comes into our facility goes through an extensive cleaning process.

Looking to sell or trade your rug? Our certified appraisal professionals can help determine your rugs worth.
"Sarkis Tabakian and his wife Yohar, Los Angelas-based restorers (and magicians in this case), carefully and meticulously replaced the foundation and reknotted the damaged areas."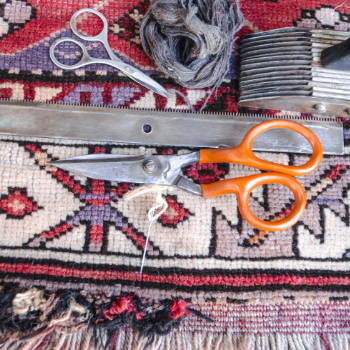 At Tabak Rugs, we offer professional rug repairs. Despite their original durability, even a rug of the highest quality can experience damage due to many years of use. The wear and tear of foot traffic, furniture rearranging, and pets can take a toll that leaves your oriental rug looking less than perfect.
Fortunately, time-honored methods of repairing quality rugs in order to restore their initial splendor are available.
"THE PROFESSIONALS AT TABAK RUGS DEEP CLEANED MY NEARLY DECADE OLD RUG MAKING IT LOOK PRACTICALLY BRAND NEW AGAIN!"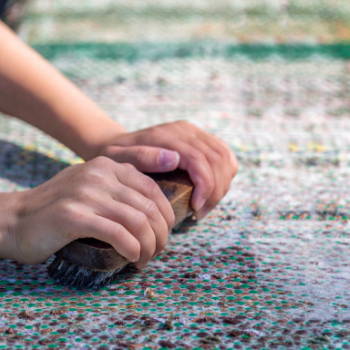 PROFESSIONAL RUG CLEANING
Each rug that comes into our Las Vegas facility for cleaning goes through an extensive process that includes several stages. These steps include: Evaluation, Dusting, Washing, Extraction, Grooming & Drying
We do our best to restore your rug back to its original condition - no matter how much wear and tear it has experienced.
"I WASN'T SURE HOW TO PRICE MY RUG - THE PROFESSIONALS AT TABAK WERE VERY HELPFUL AND KNOWLEDGEABLE"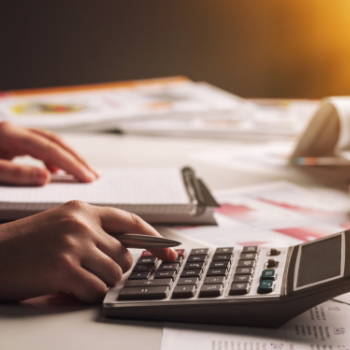 PROFESSIONAL RUG APPRAISALS
Antique oriental rugs vary in price for a variety of reasons, and it takes an expert to provide you with an expert appraisal that reflects the true value of your rug. Our professionals have years of experience appraising rugs and are ORRA Certified.
We can also help with appraisals so you know how much to insure your antique oriental rug for.