At Tabak Rugs, we are committed to supporting the design community. By offering the best selection of products at unbelievable, discounted prices we assure you, you will not regret becoming a partner with us!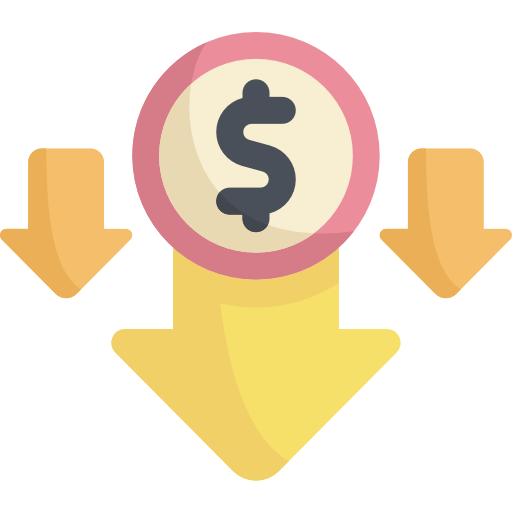 By becoming a member of Tabak Rug's designer program, you are eligible for a discount of 20% off our already amazingly low prices!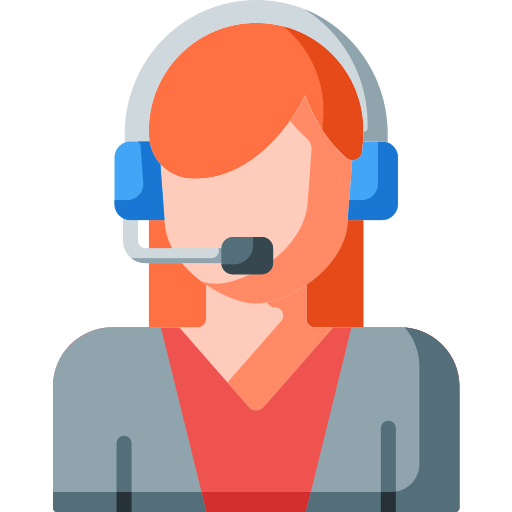 We are here to assist you Monday – Friday, 12:00pm to 5:00pm. Our experienced team will gladly help in any way we can to facilitate your purchases.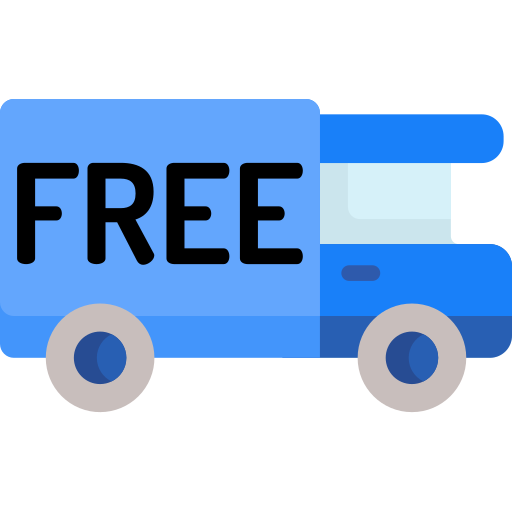 We are your one-stop-shop for all of your rug needs – better yet, all rugs ship free! Consider Tabak Rugs your own personal warehouse for you to draw upon for your clients.